Computer Expertz Company Limited (CPXZ) must comply with KYC requirements. Because of our involvement in international business for online shopping and software subscription, any failure to comply with these requirements could lead to sanctions for CPXZ, including the loss of its license to operate business.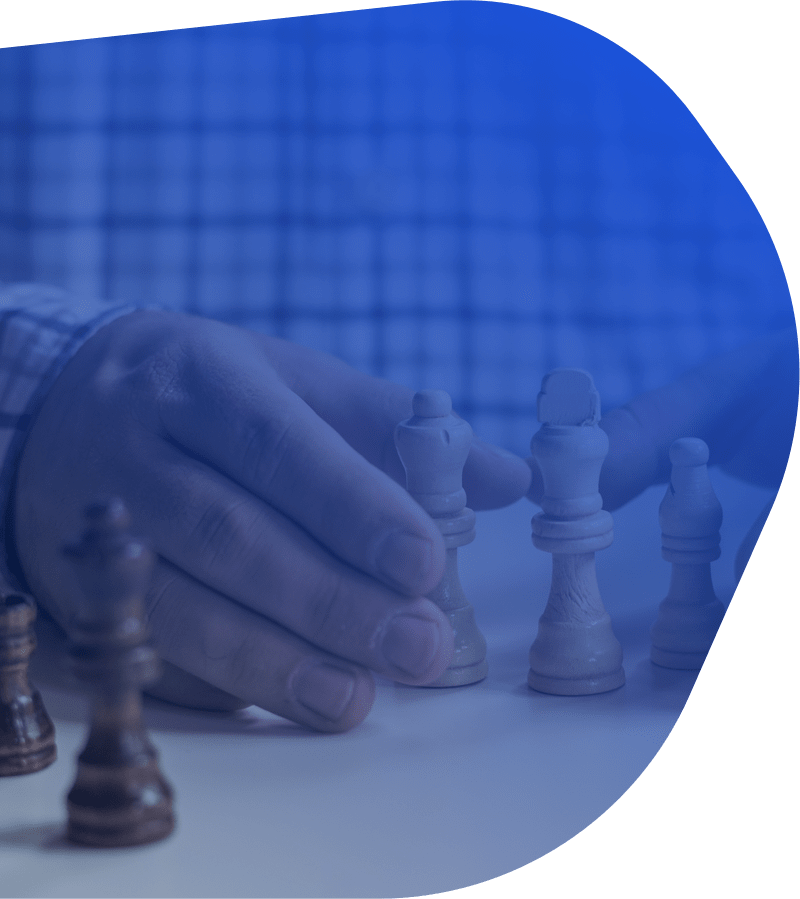 KYC is the process used by institutions such as CPXZ to verify the identity of its customers. The objective of KYC is to prevent institutions from being used by criminals for money laundering activities. KYC is regarded internationally as important in preventing identity theft, financial fraud, money laundering and terrorist financing.
What is KYC Process?
The purpose of the KYC exercise is to ensure that customers are properly identified and CPXZ understand its customers and can anticipate the type of business they are expected to conduct. This will assist the company in better serving its customers, including tailoring our products and services to serve you better, while simultaneously fulfilling our regulatory obligations
What information do I need to provide?
Your current government-issued identification
Name and contact details of two references/member of your organization
Taxpayer registration number, such as TRN, SSN, SIN or NIN
Proof of your business address
Verification of your income or the source of the funds passed through your account